Z-Wave is a wireless communication protocol used for Internet of Things (IoT) devices. It is designed to facilitate communication between smart home devices, such as smart locks, thermostats, and light switches, and enable them to be controlled remotely.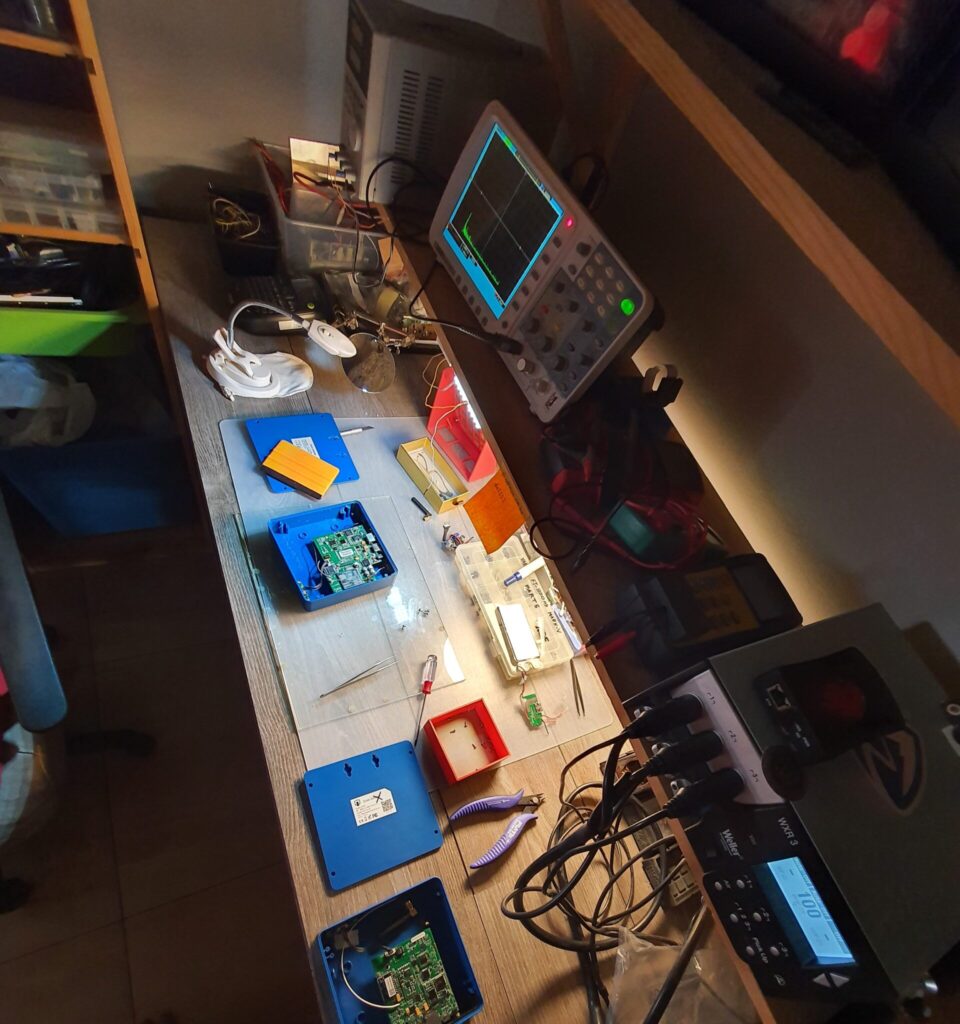 Z-Wave operates on a low-energy mesh network and uses a frequency band that is different from other wireless protocols like Wi-Fi and Bluetooth. This allows for more reliable communication and avoids interference with other wireless devices in the home.
One of the key benefits of Z-Wave is its interoperability, meaning that devices from different manufacturers can communicate with each other. This makes it easier for users to build a smart home system that suits their needs and preferences.
Z-Wave technology is maintained by the Z-Wave Alliance, a consortium of over 700 companies that includes technology providers, manufacturers, and service providers. The alliance ensures that Z-Wave devices meet interoperability standards and provides certification to ensure that devices work seamlessly with each other.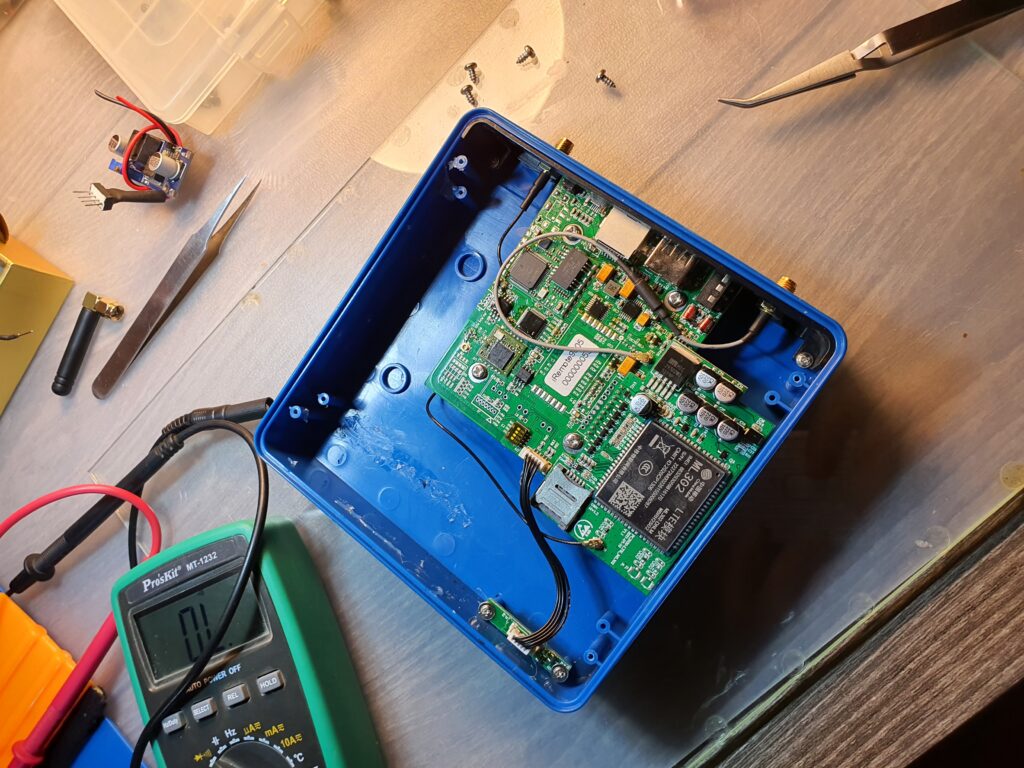 Z-Wave has been widely adopted in the smart home market and is compatible with a range of popular smart home platforms, including Samsung SmartThings, Amazon Alexa, and Google Home.
References: