Modifying and rebuilding my home-made 3D delta robot.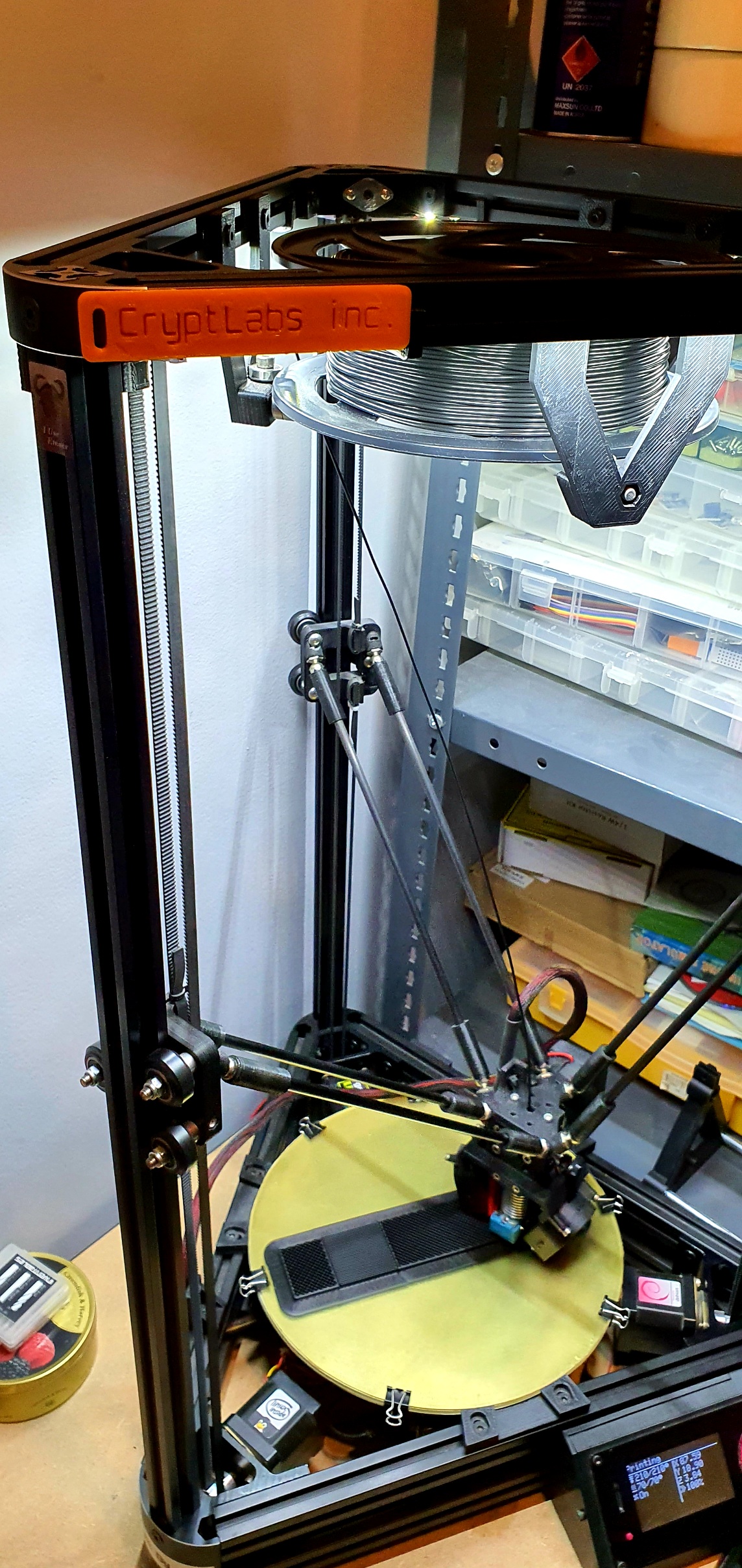 It is based on the Kossel design.
Kossel is a parametric delta robot 3D printer, built in 2012 by Johann in Seattle, USA, based on his Rostock prototype.
It is named after Albrecht Kossel, German biochemist and pioneer in the study of genetics. He was awarded the Nobel Prize for Physiology or Medicine in 1910 for his work in determining the chemical composition of nucleic acids, the genetic substance of biological cells.